Hotel Helmer in Schwangau
A family or active holiday in the beautiful Allgäu Alps
Surrounded by beautiful nature with a fantastic view of the mountains, the family-run Hotel Helmer is located in the middle of the beautiful town of Schwangau in the Allgäu region. In our modern vacation hotel, which is run with a lot of warmth passion, you will enjoy your vacation from the very first second.
Visit the Neuschwanstein and Hohenschwangau royal castles, get active on a hike, bike ride, or swim. Plan your vacation day according to your wishes, and then enjoy Allgäu specialties in our restaurant in the evening. Look forward to relaxation for your body and soul.
We're looking forward to welcoming you – the Helmer Family
The advantages of our hotel
100 % hospitality & tradition
In between mountains & lakes
Surrounded by royal castles
Alpine foothills climate
Hiking tours in 2 altitudes
Excellent cycling region
A holiday between mountains, castles, and lakes

The impressive Allgäu mountain world
A holiday in Schwangau
Hiking, cycling, & majestic culture
Whether you're on vacation for action or relaxation, you can explore our majestic landscape wonderfully on various walking and hiking trails. If you prefer to pedal, the region around Schwangau has many different tours on offer. The Neuschwanstein and Hohenschwangau castles provide culture buffs with an insight into the history of the Wittelsbach dynasty. 
You can plan your activities and excursions in peace in our beautiful hotel. We will be happy to advise you personally about activities and your relaxing vacation at the Hotel Helmer in Schwangau.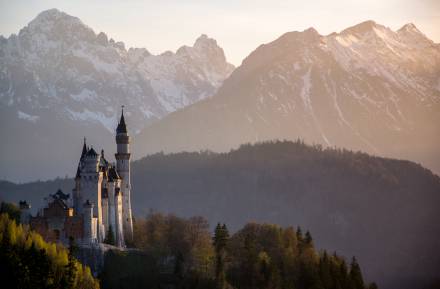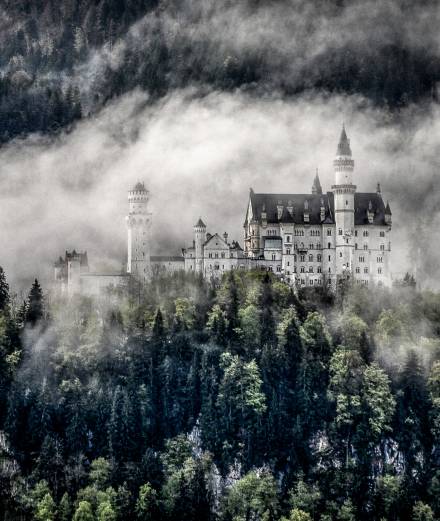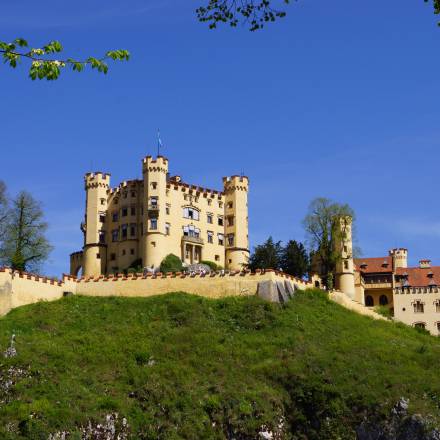 The Royal Castles - the attraction for visitors
A visit to the summer residence of the Bavarian kings
The royal castles are among the main attractions for history lovers in Hohenschwangau. Sublime and majestic, they lure visitors into their stately rooms and invite them to travel back in time ...
Hiking in the Allgäu Region
The right tour for everyone
Would you like to head high up into the Ammergau mountains or do you prefer a relaxed tour around one of the numerous lakes in the region? No matter what your hiking mood is like, many beautiful high altitude and hiking trails lure you out into nature around Schwangau ...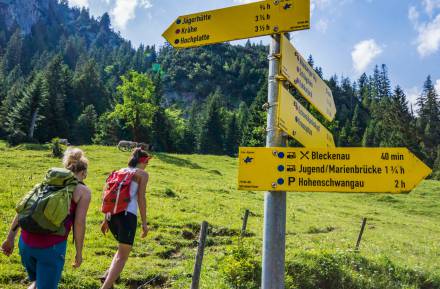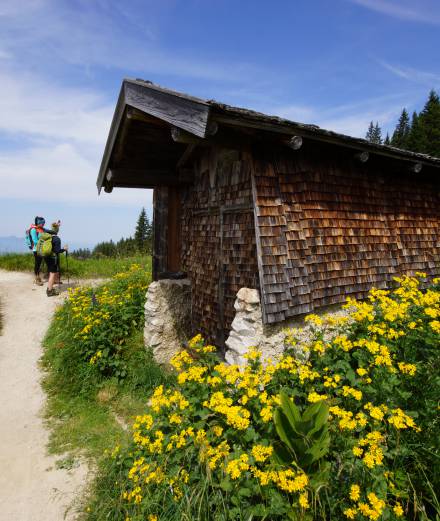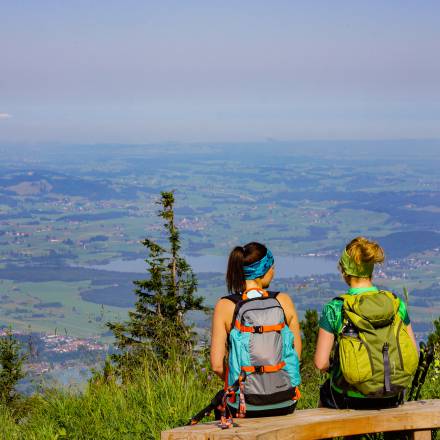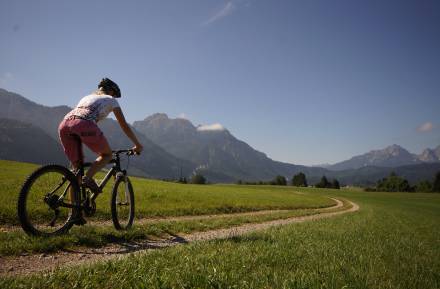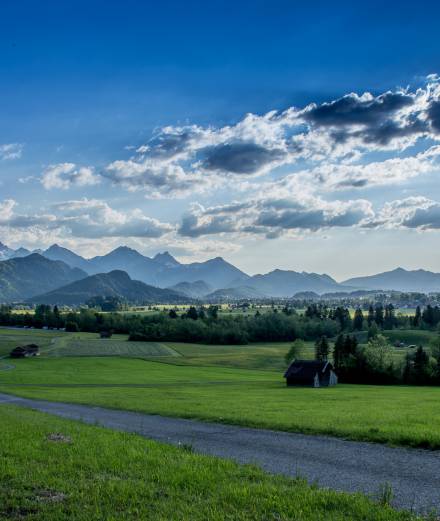 Cycling in Schwangau
With a trekking bike, mountain bike, or e-bike
You can bring your own bike or borrow one of our hotel bikes. The Schwangau region has a lot to offer pleasure cyclists. On the numerous, varied tours you can explore our surroundings by trekking, mountain or e-bike.